Annam Red Raw Rice Unpolished (Dark) 5kg
Base price :
€0.28
per
100g
About Product
Red rice is a fibrous, nutty flavoured rice that is considered highly nutritious as it is a wholegrain. The bran, germ and endosperm are left intact. It has a distinct, delicious taste of its own and remains a beautiful red after it has been cooked. Each grain increases in size and is fluffly and separate. Even a small portion of this rice is filling.
It is rich in fibre, iron and low on fat.
It is considered good for diabetics.
Nutrient: Total Fat(2g), Saturated Fat(0g), Total Carbohydrates(80g), Sugars(0g), Protein(6g), Fibre(0g), Salt(380g)
Ingredients: Rice
Allergen: Rice
Storage: Store in a clean and dry place
Weight: 5Kg
Origin: India
Regular price
Sale price
€13.99
Sale
Sold out
Brand: Annam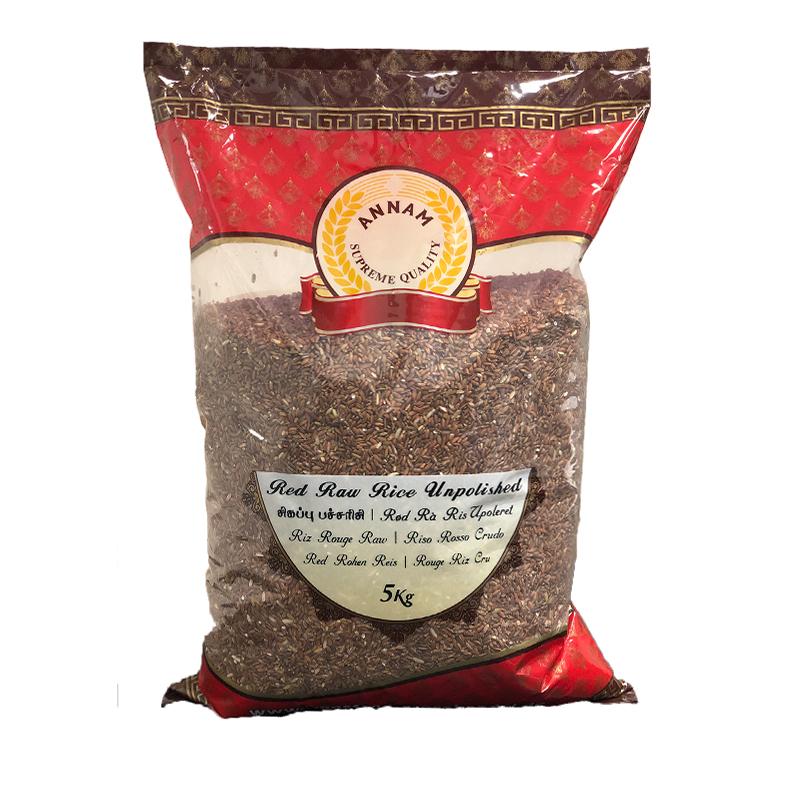 Free Shipping
On Order Over €34.99

Same Day Delivery
Monday Same Day Delivery in Berlin

Secure Payment
100% Secured Payment Gateways

Customer Support