TRS Black Eye Beans 1kg
Base price :
per
About Product
Nutritional Information per 100gm (unless otherwise stated):
Per Approx 100g
Energy: 311 Kcal
Fat: 1.6g
Of which Saturated : 0g
Carbohydrate: 54.1g Of which Sugar: 14g
Protein: 23.5 g
Sodium: 0mg
Fiber: 8.2g
Ingredients:
Black Eye Beans
Information:
TRS WHOLESALE CO.LTD, Southall, Middlesex, England. UB24AX. Fax: +44(0)2085741716.
Regular price
Sale price
€3.49
Sale
Sold out
Brand: TRS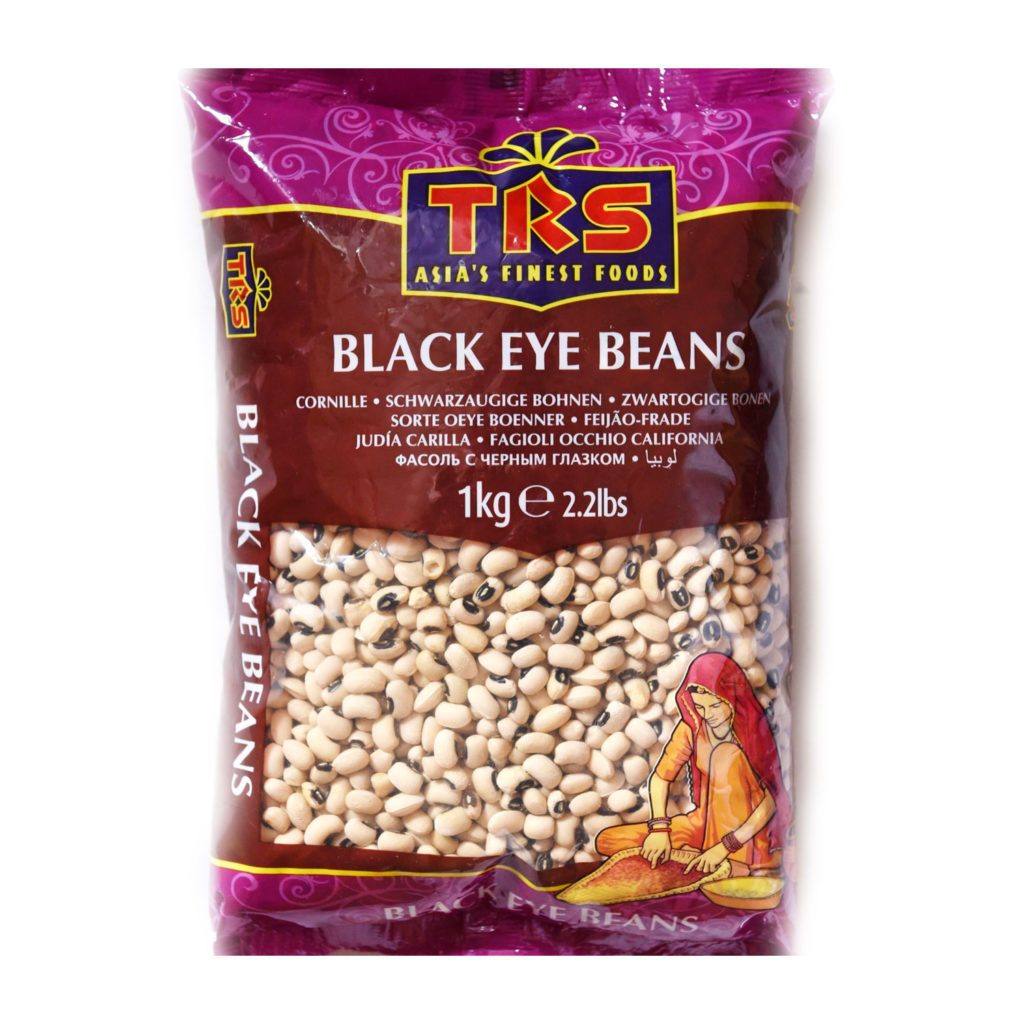 Free Shipping
On Order Over €34.99

Same Day Delivery
Monday Same Day Delivery in Berlin

Secure Payment
100% Secured Payment Gateways

Customer Support