Our Store
Spice Village / International Supermarkt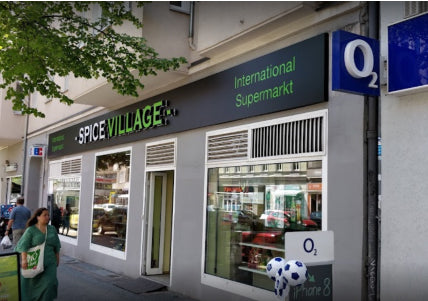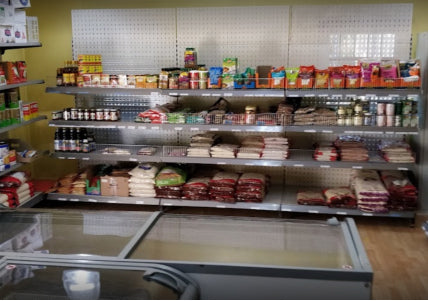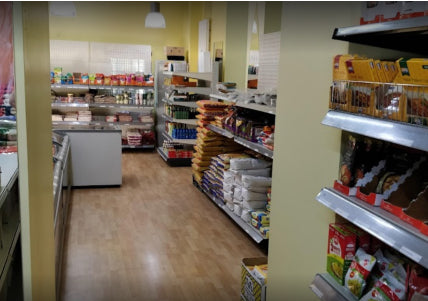 About Us
Spice Village is an international supermarket located in the heart of Tempelhof district with great connectivity via bus, train and car.
We have foods from all over the world - India, Pakistan, Thailand, Vietnam, China, Africa, South America and many many more!

Rice
Rice We have over 40 types of rice including Basmati Rice, Risotto Rice, Jasmine Rice, Pudding Rice, Microwave Rice and various other varieties.

Tea
With over 40 different varities of tea we boast a full selection of teas.

Flours
We have all types of flours including Ragi, Multigrain, Bajri, Juwar, Cron Flour, Maida

Ghee
We have Amul, Ayurveda, Khanum which are original taste of real and pure indian ghee.
Spices
Spices All spices from TRS, Natco, MDH, Shan, Laziza and many more brands.

Ready to Eat
Many brands are available to make various dishes instantly.

Pickle & Sauces
All Pickles and sauces from Asia, Africa and India.

Lentils
All Lentils from the best sources
How To Reach Us
Spice Village – International Supermarkt
Tempelhofer Damm 206, 12099 Berlin
Opening Time: Monday – Saturday 9:30 – 20:00